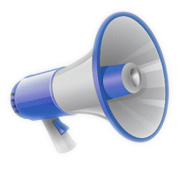 The Engage Blog is my space for sharing updates, news, useful or interesting ideas, research updates and resources for people who experience mental-health challenges and their supporters. Browse from the top to find the latest posts. Use the search bar on your right to find something specific or explore the categories in the drop-down menu below. If you have something useful you'd like to see added, feel free to get in touch.
Subscribe for email updates
You'll receive a Monday-morning email with the latest updates, whenever new content has been added.
Follow this link to the subscription form
Browse by category