Recovery Stories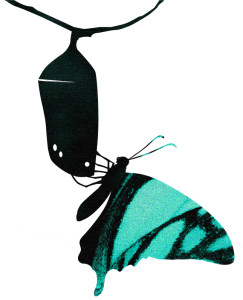 People with lived experience share the top 5 tips from their journey.
True stories of recovery from being suicidal as told by Kiwi writers.
Recovery stories in the Online Resources Pack
A whole section of websites and media stories that share recovery stories.
Recovery stories in the Engage Blog
Browse the recovery stories shared in the Engage Blog over the last several years.