This week, to attain, maintain or regain my sense of wellness…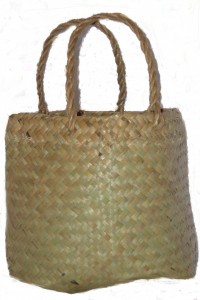 I will have a beautiful day. I will plan an entire day that will be beautiful to me. I will plan a beautiful way to wake up, spend my morning, afternoon and evening and a beautiful way to go to sleep.  I might start by thinking about some things I really enjoy to incorporate into the day, like my ideal breakfast or favourite music. I will fill the day with beauty for all five of my senses and my mind as well. It could be nice to share parts of it with people I enjoy too. No matter what I choose to do, I will pay attention to the beauty that is around me and seek out beautiful places to rest my attention. I will feel the air on my face. I will stop to notice flowers.
I will schedule a date for my beautiful day and then I will set about organising anything I might need.
When my day arrives, I will approach each thing I encounter as though it were the first time I had encountered it, with delight in the amazing details.
If I can't do a day, I will do a moment.
When I am comfortable giving myself a beautiful day or a beautiful moment, I will add this to my Personal Coping Kete as a strategy for shifting stress and distress.