This week, to attain, regain or maintain my sense of wellbeing…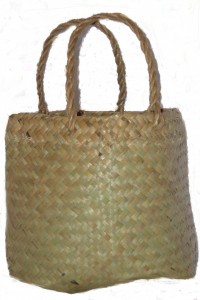 …I will focus on building or strengthening my support network. It's not uncommon to become isolated during times of stress and distress. It is easy to lose touch with friends and family members. This week I will write down the name(s) of 1 – 5 people that I could connect or reconnect with. There could be a colleague at work or someone interesting at school or an aunt or cousin or sibling or old friend that I would like to be closer to.
I will then practice getting in touch with the people on my list once a week to find out how they are doing and see if I can help with anything at all. By offering support I will find it easier to ask for support later when I need it. This week is about expressing my care for others to strengthen my relationships for the times when things get tough and I need a little care and support myself.
Once I have figured out how to make this a comfortable thing for me to do, I will write it down on a piece of paper and put it in my Personal Coping Kete as a support activity.