This week, to attain, maintain or regain my sense of wellness…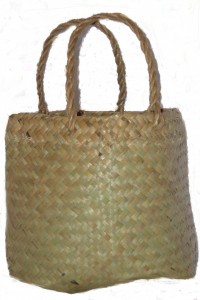 …I will practice changing my automatic responses by working on doing small, unimportant things differently on a daily basis.
I will first choose something really basic like doing something different from my norm when I arrive home each day or trying to always lift my coffee mug with the opposite hand. Then as I move through my week, I will practice checking myself and switching my cup to the other hand. I will practice being understanding with my self-talk when I forget to do the small thing differently or find it uncomfortable or difficult.
In this way I will slowly get used to seeing myself as someone who can do small things differently and use my willpower to resist a habit. This might help me to feel better about attempting to change something bigger and more important to me, such as reducing alcohol intake or changing my daily routine.
Once I am comfortable with interrupting a small habit and replacing it with something different, I will add 'Use my Willpower Muscles' to my Personal Coping Kete as a strategy for shifting my attention and energies to small habits and automatic responses that I am able to change. I might need to think a bit about what my automatic responses have been before I am able to choose one small thing to work on changing. I will remind myself of my previous experience with changing something small and how I was able to do it in the end.