This week, to attain, maintain or regain my sense of wellbeing…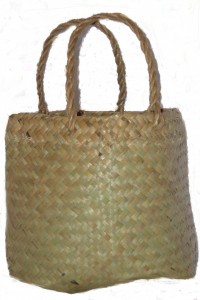 …I will practice leaning on the people around me when things start to feel a little stressful. Leaning on the people around me means that this week, I will share what I am going through with the people around me and accept their offers of help.  If people ask me how they can help, I will practice letting them know. So often, we turn down help because we think we 'should' be able to take care of everything on our own. This week, I will practice turning to the people around me for help, even with smaller stressors.  As I move through the week, I will note who seems to respond to well to my sharing and who responds less well. This will allow me to figure out the best people to go to for help later. If I notice there aren't many people in my life who respond well, I might turn my attention to an engagement strategy for building some connections with some more supportive people.
When I am familiar with letting people know I am finding something hard and accepting their help with everyday kinds of things, I will add 'Lean on Someone' to my Personal Coping Kete as a strategy for getting through times of intense distress. I might keep a list of good people to contact in my Kete too.