This week, to attain, maintain or regain my sense of wellbeing…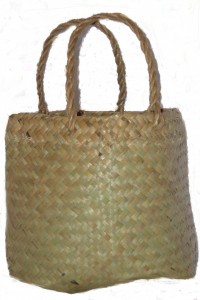 … I will practice sharing my successes, achievements and moments of enjoyment with other people. At the end of every day this week, I will contact someone I know to talk about one positive moment from my day.
If I find it hard to notice positive things I might carry a notebook in my pocket so I can write them down when they happen or simply jot them down at the end of the day in preparation of my call or conversation.
If I find it hard to talk to people about positive things I have experienced, it might help to make a list of people I can call. It may also help to think of some things I can ask the people I talk to so my sharing does not come out of the blue and the conversation doesn't become one-sided.
This week, I will practice celebrating my achievements and sharing my good moments, however small they may be, with the people in my life. In doing so, I will practice making the small positives of life stand out from the mix of more difficult daily experiences. As a regular practice, this may help me to have balanced attention that takes both the good and the bad information on board.
In regularly talking to the people I know about my positive experiences, I will create relationships in my life that give me the chance to also talk about the difficult things I go through as well.
Once I have gotten used to sharing my achievements and positive moments, I will add 'Connect to Share the Little Positives' to my Personal Coping Kete. In moments when the negatives seem overwhelming, I will contact someone to share some of the positives in my life. When I feel bad about myself and am finding it hard to feel better, I can get in touch with one of my people for some support to remember my positives. Sometimes it really helps to get a reminder about those things from someone other than ourselves!