This week in order to attain, maintain or regain wellness…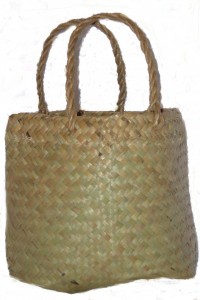 I will practice giving myself encouragement when I notice shifts in my mood or energy level, as I would encourage a dearly loved friend, who I truly believed in, "it'll be okay, you can handle this."
By speaking to myself with respect, support and reassurance, I will practice valuing and nurturing myself.
In the moment, I will be providing myself with the possibility that things could turn out as I would like and reminding myself of the probability that whatever happens, I will be able to get through it.
Once I am comfortable with encouraging myself through smaller moments of pressure, I will add 'Supportive Self-Talk' to my Personal Coping Kete as a self-soothing strategy in times of stress and distress as a reminder to talk myself through the tough stuff too.