This week, to attain, maintain or regain my sense of wellbeing…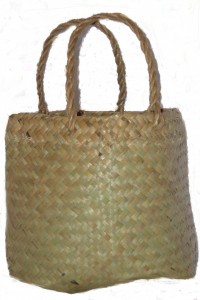 … I will practice using positive, inspiring words in my self-talk and my communications with others to help shift the mood of things. This week, I will become aware of the kinds of words I am using with myself and with others. Each time I notice what I am thinking, I will find a way to reframe it that allows me to use more positive words. Each time I notice the kinds of words I am using/want to use when talking to others, I will think of a way of inserting more positive words.
It might help to first make a list of the kinds of energy-raising words I could use, such as inspired, peaceful, harmonious, content and enjoyment. So for example, instead of thinking or saying 'I feel awful right now,' I might reframe things so I think or say 'I want to do something to inspire me' instead.
Sometimes just thinking about the positive concept can lift our energy. Using these words in our communication can help lift the energy of those around us and make the way we communicate our problems more effective.
Once I am comfortable doing this as part of my regular day, I will add 'Reframe to use positively charged words' into my Personal Coping Kete as a strategy for self-soothing and/or expressing myself when I am stressed or distressed.