This week, to attain, maintain or regain my sense of wellbeing…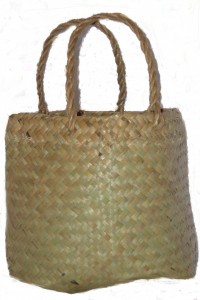 … I will practice normalising and validating my own emotional responses and thoughts by regularly tuning my attention into what I am currently thinking and feeling and reassuring myself that these are normal responses, that make sense given my situation. Making sense, doesn't mean they are accurate or worthwhile hanging on to, but I am human and my thoughts and feelings are acceptable, even when I don't like them.
"Whatever I am feeling is okay, I am where I need to be, I am still moving forward."
Sometimes we judge ourselves for our thoughts and feelings and this makes us feel worse and try to hide what is going on for us. Hiding things almost always makes them worse. This week, I do not need to hide my emotions and thoughts because I will remind myself that my emotions and thoughts are acceptable.
I will start out by noticing and normalising only slight moods and negative thoughts. Once I am comfortable with letting myself know my slight moods and negative thoughts are normal and valid, I will add it to my Personal Coping Kete as a strategy for comforting more extreme feelings of distress: Remembering I Have Normal, Valid Responses Like Everyone Else.
When I can make sense of my experiences as valid, normal responses, I will be more empowered to express myself and get support.