This week, to attain, maintain, or regain my sense of wellbeing…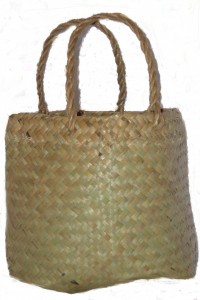 …I will talk about my stresses. This week, the rule is that when I am experiencing any feelings of stress, I will name them, every time, even if they are only slight. This does not mean always going into detail or expecting help or even for the stress to get less as a result.
It means that whatever it is that I am dealing with, I am not dealing with it alone; the people around me know what I'm up to.  It also involves practicing accepting the way I feel without judging myself for it and gets me into the habit of expressing myself.
And who knows, the people around me might relate.
Once I am used to talking about my stress, I will add the strategy to my Personal Coping Kete as a way of shifting my mood when things are distressing.