This week, to attain, maintain or regain my sense of wellbeing…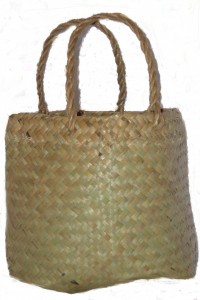 …I will find excuses to spend small amounts of time outside and work them into my day to give myself little moments of mindfulness in nature.  To start with, I will make a list of all the things I can do outside around my house or around my work or anywhere in between.
For example:
Weed the garden
Check the mail
Water the garden
Hang out washing
Bring in washing
Read the newspaper in the sun
Have lunch at the local park
Eat breakfast on the lawn
Drink my coffee under a tree
Walk to the dairy for milk
etc… etc…. etc…
Then, as I move through my week, I will practice giving myself time outside to do these things. I might schedule them in to my diary to help me remember to do them or I might be able to remember whenever the opportunity presents itself. When I find myself outside I will mindfully observe the environment around me and how it feels to be in it doing what I am doing. I will describe each part of my experience to myself and fully focus on participating in the experience of being outside. If I notice my thoughts distracting me from my moment outdoors, I will observe them for what they are and bring my mind back to the present moment. This will allow me to practice engaging with environments that are soothing and enjoyable as part of my everyday life. It might also help me get all the Vitamin D I need. Vitamin D comes from the sun.
Once I am used to enjoying outside as part of daily life, I will add it to my Personal Coping Kete as a way to self-soothe or distract myself during times of stress and distress. Taking myself outside and mindfully doing something else when I am distressed might give me the space I need to feel more calm before I respond to my distressing feelings, while still allowing them to be there.