This week, to attain, maintain or regain my own sense of wellbeing…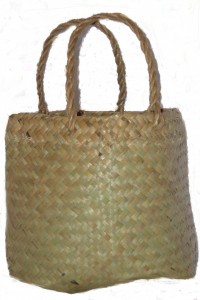 … I will practice being the super hero in my own life. So often we can find ourselves being the villain in our own stories, bullying ourselves with negative self-talk, sabotaging our own goals, holding ourselves back from new and exciting things, treating ourselves badly and keeping ourselves in situations that are ultimately harmful. This week, instead of being my own bad-guy, I will be my own good-guy.
So this week, as I move through each day, I will practice making my decisions and talking myself through with the intention of being the hero in my own daily life. This means, that I will encourage myself when I need encouraging, I will allow myself to dream big, I will throw myself the life-line of hope and help myself to reach out for it, I will rally my support troops around me when I need a whole crew of super heroes to get through a particular struggle. When I need rescuing from a bad day, I will give myself some kindness. When I feel vulnerable, I will visualise myself reacting from a place of strength. Whenever I find myself at a cross-roads moment, I will ask myself, what would the hero in my story do right now? In this way, throughout my week, I will use the idea of being a super hero for myself to practice real, genuine self-care and building a sense of inner strength.
Once I am familiar with imagining I am my own super hero to self-soothe and meet my needs, I will add 'Be the Super Hero in My Own Story' to my Personal Coping Kete as a strategy to try during times of stress and distress. If I find myself feeling overwhelmed, I will approach the situation as the hero of my own experience, giving myself just what I need to get through safely.