This week, to attain, maintain or regain my sense of wellbeing…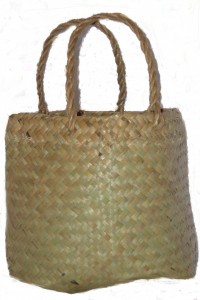 …I will practice hoping for the best, rather than fearing the worst, by doing exercises where I imagine things go well. This week, I leave room for the possibility that the best outcome might happen. I will keep my hopes realistic so they don't become expectations (For example, winning lotto and becoming a millionaire by the end of the day is perhaps unlikely but doing my job well today and having some pleasant interactions with other people is much more achievable).
As I move through my day, I will pause at the start of each task I do and I will take a moment to imagine it turning out how I would like it to. I will remind myself "it is possible for things to go well for me." I will do this even for small ordinary tasks that I have no doubt about doing well. In this way I will start to build up my sense of things turning out okay sometimes, so it slowly becomes easier to let myself hope for the best, especially when I get to the big things.
When I am familiar with reminding myself of the positive possibilities in the course of an ordinary day, I will add it to my Personal Coping Kete as a way of balancing fearful, anxious or pessimistic thoughts and feelings when they crop up. Sometimes it is too easy to be overcome by thoughts that predict the worst. I can cope by allowing room for the possibility that things will be okay for me in the end.