This week, to attain, maintain or regain my sense of wellbeing…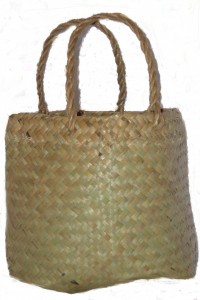 … I am going to play everyday. It's true that all work and no play makes for a pretty dull time – it also means that we don't get a chance to properly wind down after something stressful. Life can't be all serious, sometimes we need a bit of silly. This week, I will spend some time everyday playing. I might spend five minutes seeing if I can still do knuckle-bones or an hour with a friend and a board-game or twenty minutes outside with a basketball or half an hour in the park on the swings. I might need to do a bit of prioritising and planning to make sure it actually happens. If I find it hard to think of something to play, I will make a list of things that I enjoyed playing as a child and work my way through each of them. It could be tricky to fit a play in everyday, but I can do it if I have lots of different kinds of play, some that I can do in the space  of five minutes and fit in at a busy time. Sometimes I will play with another person, and other times it can be solitary play. The key is that there is a time of light-heartedness in my day. This week, no matter how I feel each day, I will make sure I get at least five minutes of play. I will try to notice what things make me laugh or lift my mood and what things don't make any difference, so I can repeat the things that work for me.
Once I am comfortable with playing everyday, I will add 'Play' and a list of the things that worked for me to my Personal Coping Kete as a strategy for times of stress and distress. When I notice myself having a low mood or starting to get stressed on a regular basis, I will engage with some play to inject some balance in my life and shift my mood for a little while. Playing won't change the bad things in my life, but it will give me a break and insert some lighthearted variation into my daily life that might make it easier to cope with and recover from the tough stuff. When things are stressful, we all need a bit of time to recover, I will be able to use play as a way to recover my energy levels when things are hard.