This week, to attain, maintain or regain my sense of wellbeing…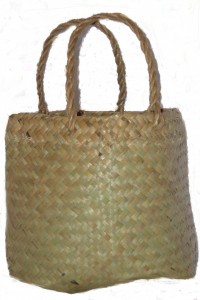 This week, to attain, maintain or regain my sense of wellbeing…
I will build my resilience to stress and distress by making sure that I am meeting my physical needs.
I will regularly go through the following mental check-list of physical needs I may need to address in the moment.
There are a range of physical states that can trigger or exacerbate negative emotions and stress responses.
The Mental Check-List
Am I thirsty right now? If yes, I will go and sip a glass of water.
Am I hungry right now? If yes, I will go and eat something.
Am I tired right now? If yes, I will get some rest or do something physical to energise myself.
Are my muscles tense or aching right now? If yes, I will move around or do some stretches.
If I am unable to take steps to address an area of need, I will have compassion and understanding for the way that this need will be affecting my emotions, until I am able to take care of it.  I will let the people around me know that I am being affected by it so they can understand why I might be a bit short-fused or on edge.
Once my physical needs are addressed, I will be ready to deal with the challenges of the situation and engage in any other self-soothing or help-seeking as needed.
When I am comfortable with running through the mental check-list and meeting my physical needs, I will add it to my Personal Coping Kete as a strategy for lifting my mood in times of stress and distress.