This week, to attain, maintain or regain my sense of wellness…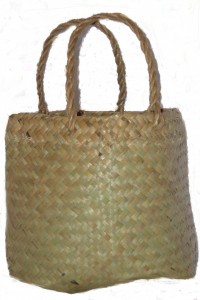 This week, to attain, maintain or regain my sense of wellness…
I will congratulate or praise myself for each thing that goes even a tiny bit well.
We are so often so quick to let our self-critic remind us of everything we've fallen down on or that has gone wrong and we can lose sight of what our strengths and contributions really are.
This week I will let my self-supporter reign free. I will acknowledge the good things I do and am a part of. For example, if someone smiles at me, I'll be all "look at me making that person smile!" in my head. In this way, throughout my day I will acknowledge my value and my strengths, and also increase the enjoyment associated with each positive.
This week is simple – I am going to notice, name and value my strengths, positive contributions and moments of capability, the big ones and the really small, everyday ones, like making someone smile.
Once I am comfortable noticing my strengths, I will add it to my Personal Coping Kete as a self-soothing strategy for times of distress. When I find myself feeling anxious or stressed, I will recall these moments of praise and acknowledgement that I have given myself to balance out my inner critic.