This week in order to attain, maintain or regain my sense of wellness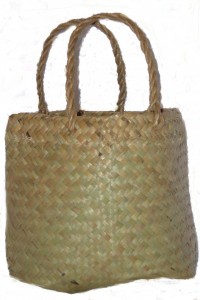 I will use letter-writing as a means of private expression.  If I find myself thinking over and over a past negative experience, I will write a letter to one of the people in the situation or my past self explaining how it was for me and airing any unfinished business.  I will finish the letter by writing what I need now and what I can do for myself now.
When I have written down everything I wanted to say but didn't have the chance to, I will screw the letter up and throw it away as a symbolic gesture of moving on from things I cannot change.
I will then turn my attention to one small thing I have been needing or wanting to get done.
Whenever my thoughts turn back to the experience, I will remember what was at the heart of my letter and give myself empathy and compassion for what has distressed me.  I will then remember that moment of releasing it and bring my thoughts back to the current moment by describing the immediate situation to myself.
Often we need to let go more than once. If I find this engagement strategy helpful, I will add it to my Personal Coping Kete as a way of expressing feelings about the past again later.