This week, to attain, maintain or regain my sense of wellbeing…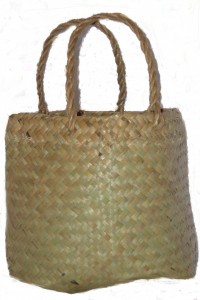 …I will practice being compassionate towards myself. When I notice critical thoughts or judgments about myself or things I have done or not done, I will practice responding in my mind with kind words, that share sensitivity for my suffering and respect for my humanity. I will practice choosing compassionate and accepting words to talk to myself about my mistakes, weaknesses, flaws and limitations.  Other people can criticise me if they wish, but I will give myself compassion.
As I move through my week, I will keep an eye out for self-talk that is harsh, critical and judgmental. For example, I will watch out for self-talk where I label myself stupid or useless when I make a mistake. When I notice I am labeling myself harshly for my mistakes and limitations, I will give myself compassion by pausing to remind myself it is human to struggle. I will appreciate my strengths by remembering them to myself and recalling that my flaws and limitations are simply part of a whole, not all that I am.  By responding to myself with compassion throughout the week, I will practice accepting my whole self, warts and all. I do not need to be perfect, nor would I want to be.
When I am used to talking to myself with compassion and acceptance on an ordinary day, I will add 'talk to myself with compassion' to my Personal Coping Kete as a way of coping with stress and distress. When I find myself in distress, I will be mindful of how I am talking to myself and be careful to use compassionate words. In times of stress and distress, I will be better able to give myself messages of kindness, instead of giving myself messages of shame or judgement that make me feel worse.