This week, in order to attain, maintain or regain my sense of wellbeing…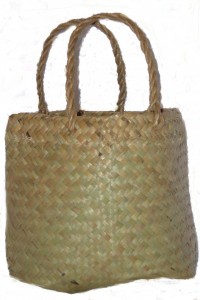 I will have realistic expectations of myself and give myself permission to be average.   By giving myself permission to be average this week, I free myself from the pressures of trying to be perfect or trying to appear like I've got everything together.  I will tell myself things like "Today I only need to do what I can do.  What I can do is enough."
This week it will be okay to make mistakes and say silly things occasionally, to not know what is happening, to need to ask questions and to feel distressing emotions. If I notice I am worrying about those things, I will remind myself "I only need to do what I can do.  What I can do is enough."
Often times it is our negative judgement of our own experiences and the pressure we put on ourselves to achieve our high expectations that creates and/or intensifies our experiences of stress and distress.
This week, I give myself permission to be fully human, rather than an idealised version of myself. My mistakes are learning experiences that will strengthen me, not distressing experiences to regret and avoid.
Once I have experienced a whole week of being average and nothing terrible happening as I consequence, I will add 'Give Myself Permission to Be Human' to my Personal Coping Kete. When I notice that I am feeling stressed, pressed or distressed, I will remind myself that all I need to do is survive the current moment.