This week, to attain, maintain or regain my sense of wellbeing…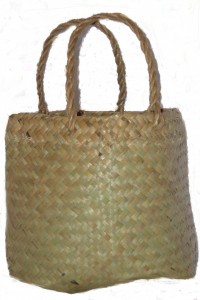 I will practice connecting with my interests and developing my skills by joining some kind of community course. Most community centres offer cheap community classes on topics ranging from cooking and clothing alterations to ballroom dancing, yoga and martial arts.
This week I will spend time exploring my options and finding a first class to try. It could take a few tries before I find a class that suits me. I will use my local telephone directory, The Community Resources Directory, web searches and local noticeboards to get a picture of what is available in my community. I might also talk to the people around me about what is out there and whether they recommend anything.
As I move through my day I will remember that I am exploring my interests and am well on my way along the path towards a more enjoyable life. Any points of dissatisfaction are simply the areas that are still works in progress.
It might be hard for me to get myself along so I might ask a friend, family member or other supporter if they want to come with me. That might also be a nice way to strengthen a relationship I have been wanting to build.
Once I have found a hobby-course that I enjoy and I have become familiar with the activity I have been learning, I will add the activity to my Personal Coping Kete as a way of engaging with my skills and interests to shift my mood when I am distressed.
* * *
Today's post marks two full years of The Coping Kete in its online form.
The Coping Kete book is coming soon.