This week, to attain, maintain or regain my sense of wellbeing…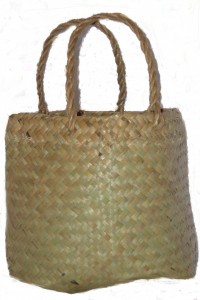 …I will use music to help me improve the moment and connect with positive emotion by learning to hum or whistle a song I associate with happy vibes and good energy.
If no song jumps to mind automatically I will get to spend some time listening to different songs until I find one I like.
Then as I move through my day, I will periodically remember to practice humming or whistling the tune while I am doing my daily tasks. This could help to insert some pleasant energy into whatever I am doing.
Once I am comfortable and familiar with humming or whistling my tune, I will add it to my Personal Coping Kete as a distraction and self-soothing technique for times of stress and distress.
Then, when I find myself stressed or distressed, I can distract myself for a moment by trying to remember the tune and whistling/humming it. The act of humming and whistling changes the level of oxygen in the blood and can physically help to soothe negative emotions I could be feeling, so I can return to the situation later with a clearer head. Whenever I hum or whistle my tune, I will be reminded of the positive message of the song I chose and this might also help inspire me through tough moments.
This is also a pretty good strategy to use if I ever feel so anxious that it gets hard to breathe. Humming or whistling a song could help to counteract that without having to focus my attention onto my breathing.