This week, to attain, maintain or regain my sense of wellbeing…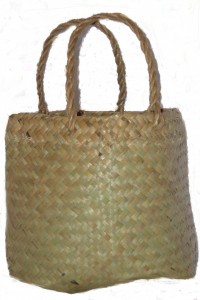 … I will practice drawing objects around me as a way of refocusing my attention away from unhelpful thoughts and giving myself a break.
If I notice myself getting stressed or distressed I will take a couple of moments to sketch an object in my immediate surroundings. It could be a pen on my desk or a plant on the windowsill or anything at all. I can draw it any way I want and it doesn't matter whether my drawing even looks like the object at all. The point is to focus my attention on something else for a while.
I could also just spend some time each day drawing as a way to get some down-time.
In preparation I'll make sure I have a notebook and a pencil on hand.
Once I am familiar with drawing objects in my surroundings as a way of capturing my attention, I will add it to my Personal Coping Kete as a strategy for mindfully distracting myself from distress.