This week, to attain, maintain or regain my sense of wellbeing…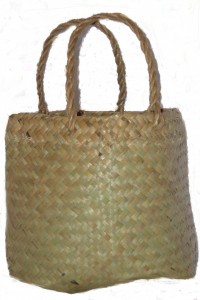 …when I find I have something to say to someone, rather than rushing to express myself straight away, I will remind myself that I might feel differently later. I will resolve to turn my attentions to something else and see how I feel about it later on or the next day. I will then move onto completing my tasks for the day.
When I return to think about the situation and assess how I feel, I will start off by thinking about what might have been happening for the other person at the time and how that might have influenced their behaviour. I will think about whether the way I thought about it at the time, still seems accurate or whether there might be another way of looking at things. I will think about whether I need to do or say anything now or at another time and what I could do or say, taking their perspective into account as well my own.
Once I have become comfortable delaying everyday responses, I will add this strategy to my Personal Coping Kete as a way of dealing with distressing moments.