This week, to attain, maintain or regain my sense of wellbeing…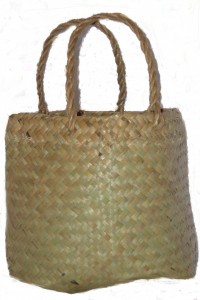 …I will practicing being my own unconditionally loving parent. When I find myself falling into self-critic mode, I will say comforting things to myself. I will encourage myself on. I will have compassion for what I am going through. I will praise my strengths and remember my victories. I will attend to my self-care needs and make sure I am alright. I might imagine my ideal kind of loving parent in advance so that I am prepared with the kinds of things I might say to myself if I get distressed.
This week, I take care of myself the way I want to be taken care of by others.
Once I am comfortable saying caring and encouraging things to myself in everyday moments, I will add this strategy to my Personal Coping Kete as a way of soothing distress. When I encounter stress or distress I will think about how I would want my ideal loving parent to respond to me and I will respond to myself that way.