This week, to attain, maintain or regain my sense of wellbeing…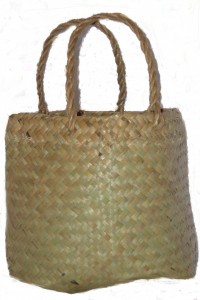 I will spend some time reflecting on where I am and where I want to be. This week will be a period of planning what I want to work on next. As I move through my week, my distress responses and feelings of dissatisfaction will become useful indicators that give me clues on what I would like to be different in my life.  I will remind myself that I am a work in progress and the messy areas are simply the bits I haven't gotten to yet.
We've now been posting weekly strategies for a year. Today's post marks the beginning of the next round of strategies.
This week, I will keep a notebook on me at all times. Whenever I notice something that I would like to be better at or find easier or respond differently to, I will write it down.
At the end of each day I will spend a bit of time reading over my notes for that day. I will spend some time writing down what skills and strengths I will need to develop in order to transform these things for myself.
At the end of the week, I will look back over my reflections and select the easiest, simplest one to work on first. In the coming weeks, I will focus on practicing techniques that will help me to develop this skill.
I will add 'A Reflect Point' to my Personal Coping Kete and return to it from time to time to review where I am at and where I want to go.