This week, to attain, maintain or regain my sense of wellbeing …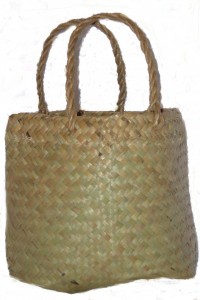 I will practice being aware of my body and making sure my posture is straight and comfortable, allowing for easy breathing and a stance of strength. Keeping the lungs open and my breathing regular will help to balance out my mood.
Once I am familiar with changing my posture and observing its effects on my mood, I will add it to my Personal Coping Kete for times of stress and distress.