This week to attain, maintain or regain my sense of wellbeing…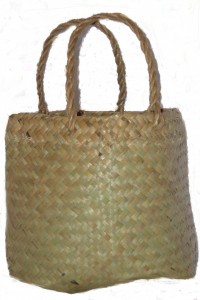 I will give up on trying to get things right. Instead of being concerned with getting the right answer, saying the right thing, doing it right and looking right I will be as open as possible, I will be willing to not get the right answer, to go through the process, rather than jumping ahead to the future.
By remaining concerned with 'being right', the mind produces excess tensions in the body.
When I make the choice to have an open mind, to wait and see what happens and to let whatever happens be okay, it will have a beneficial effect on my body.
This week, it does not matter whether I am right or mistaken – it matters that I allow myself the opportunity to try things and relax into myself. I do not need to be on guard all the time to make sure I behave appropriately or am accepted. I can relinquish my control on getting things right, and still survive, still be accepted and still move forward in life. By removing the pressure to do it right, I am more likely to feel comfortable trying things.
Once I am used to giving myself permission to be wrong and make mistakes every day, I will add it to my Personal Coping Kete as a strategy for balancing distressing thoughts when I need to soothe distressing moods.