This week to attain, maintain or regain my sense of wellbeing…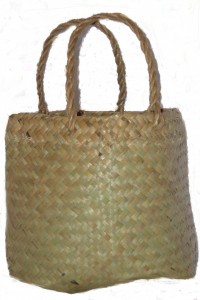 I will explore humour. This week I make a commitment to comedy and humour. Every day will contain at least one item of comedy or humour – I will watch funny movies, stand-up comedy on Youtube or live comedians on stage. I will read comic strips and cartoons. I will check out some theatre sports. I will read jokes with my friends. I might even try laughter yoga.  This week is about creating opportunities for positive emotion.
Most importantly, I will laugh at my own falls, foibles and fears – sometimes, it is all you can do.
In much the same way, spending a lot of time focused on things that make us frown and cry primes us to experience more negative emotions more readily and more often. Putting that light-hearted stuff into daily life is a crucial balancing point that we so often forget in the rush of living.
Once I am familiar with connecting with comedy, I will add it to my Personal Coping Kete to distract from and soothe distressing emotions.