This week to attain, maintain or regain my sense of wellness…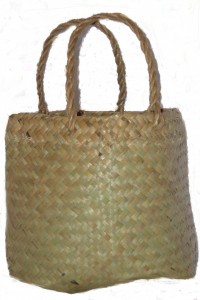 I will practice tuning into a long-term perspective to shift my mood. When I notice moments of stress, I will take three deep breaths and imagine how I might think and feel about the current situation in five years from now.
By making myself aware of how I will feel and think about a particular stressor in 5 years, I will gain a wider perspective of what is happening in the moment to help reduce any unpleasant feelings and thoughts.
I will remind myself: This too shall pass. While something can seem very intense, overwhelming or unbearable in the moment, once time has passed the emotional intensity does too. With the passage of time solutions are often found for problems, skills and strengths are further developed, lessons are learned, new connections are made and broken bridges are mended. This week I will think long-term and I will observe what happens when I wait and see what happens.
Once I am used to thinking long-term about small, everyday problems, I will add it to my Personal Coping Kete to help balance out more intense emotional responses.