This week, in order to attain, maintain or regain my sense of wellness…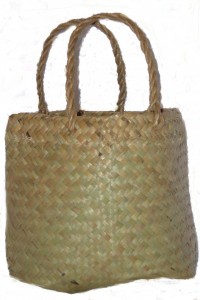 I will plan interesting days into my week. This week, every second day is going to be an interest day. I will make sure that I do, talk about, watch or read interesting things. I will approach each present moment with the mindful curiosity and inquisitiveness that I was born approaching the world with.  I will find out things I have wondered about or connect with old hobbies.
This might take some planning. It's easy to fall out of step with what actually does interest us.
My first interest day might need to involve exploring what I find interesting. I could use the internet, the Engage Online Resources Sheet or Community Resources Directory or my local library as places to find things that will absorb me. Or talk to a friend to come up with ideas. They might even want to join me.
Regardless of what I do or where I find myself, I will take interest in what is around me.
If I can't do a day, I will do a moment.
Once I have gotten comfortable having Interest Days I will add them to my Personal Coping Kete as an engagement strategy for times when my mood needs a lift and my thoughts need to shift.