This week, to attain, maintain or regain my sense of wellness …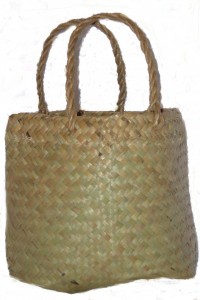 I will take 15-30 minutes at night to practice sensory modulation as a way to relax and unwind before bed. Sensory modulation is a way of regulating how you feel through your senses by making pleasant changes to your surroundings. This means putting some quiet, soothing music on, dimming the lights or lighting candles, and sitting somewhere comfortable with a snug, heavy blanket across my knees. It means just spending some time focusing my mind on the safe, content sensations of the blanket on my lap, the couch beneath me, the fabric under my hands, the calm lighting and the soothing music.
I can return my mind to this state in memory whenever I need to.
Once I am familiar with using sensory modulation to relax on a regular basis, I will add it to my Personal Coping Kete as a way of shifting distressing moments.