This week, in order to attain, maintain or regain my sense of wellness…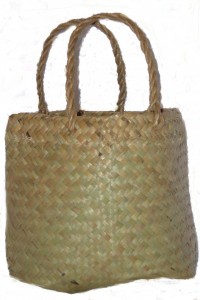 I will practice giving myself compassion by countering my self-critic with normalising self-talk.  This week, when I notice critical self-talk, I will use silent self-talk to explain to myself what it is that I am dealing with at the moment. I will remind myself that I am human and that many people in my situation, with my history and my barriers would probably feel a similar way right now.  I will explain to myself what barriers or additional challenges I am faced with at the current time (e.g. being hungry, tired or new to a situation). I might start and finish my bit of self-talk with a self-soothing statement like 'it'll be okay,' or something similar.  I will make sure my breathing is deep and slow during this exercise.
I will then turn to another thought-balancing, distraction and/or problem-solving strategy as needed.
For example, if I was feeling upset at something someone had said to me, I might silently say to myself: "When they made that comment before, it seemed like they were making a dig at you and so you're feeling hurt, like anyone would. It's a been a long day and you haven't eaten since breakfast. We're all a bit short fused and more easily offended when we are tired and hungry."
Once I am comfortable with recognising my critical self-talk and counteracting it with normalising statements, I will add the strategy to my Personal Coping Kete for moments of distress. When I find myself upset I can reflect on any critical self-talk and turn it around with normalising, compassionate self-talk.