This week, in order to attain, maintain or regain my sense of wellness…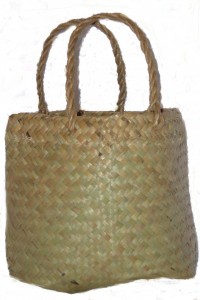 I will practice taking some time out with a notebook and doing a writing exercise to cope with stress.  When I think I need a break from the moment, I will sit down with a notebook and choose a cartoon character.  I will imagine that this cartoon character is in my situation instead of me.  I will write for 5 minutes about how this character would view and react to the situation. It will distract me and maybe even give me a different perspective of things.
I will need to keep a notebook and pen or pencil in my bag or pocket for this one.
Once I am used to doing writing exercises when I am not particularly upset, I will add 'What Would A Cartoon Character Do? Writing Exercise' to my Personal Coping Kete as a way to shift unwanted moods.