This week, in order to attain, maintain or regain my sense of wellness…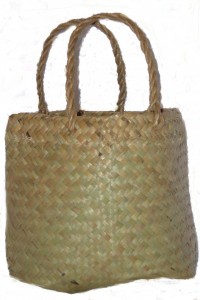 I will reach out to another person to talk about my day and what's on my plate every day.  I will also give the other person the chance to talk to me about their day and what is on their plate at the same time.  This way things will not build up for me and I will get ongoing support and access to other perspectives.  If I am upset, I might get comfort and understanding.
This may take some planning, especially for those of us who are still building a social support network.  On days when I do not know who to ring, visit or chat to at the water cooler, I will call Youthline, Warmline or Lifeline and utilise a pair of expert ears.
It helps to make a list of people you can call.  And to start off with there's
Youthline – Ph: 0800 37 66 33 | Free text: 234 | email: talk@youthline.co.nz
Warmline – Ph: 0508 WARMLINE or 0508 927 654
Lifeline – Ph: 0800 LIFE LINE or 0800 543 345
The Phobic Trust: 24-Hour Anxiety Help-Line; 0800 1 4 ANXIETY
A parent; A sibling or cousin; A friend; Another friend; A colleague
Once I am used to reaching out to someone regularly, I will add "Call Someone To Talk About It" to my Personal Coping Kete as something to do during times of stress.