This week, to attain, maintain or regain my sense of wellness…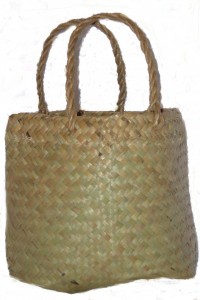 …I will practice politely excusing myself from any present company & take 2-5 minutes to give myself space by going outside & looking around me.
I will focus on the plant-life around me, the various movements, the way the light is falling & the different sensations I feel by slowly describing it all to myself.  I will return to this widened awareness throughout the day.
Once I am comfortable doing this, I will add 'Timeout for Outside Mindful Distraction' to my Personal Coping Kete for use during times of stress and distress.
This is the first of many, weekly coping strategies to experiment with.  You might like to download the information & strategies in the Coping Skills Recovery Resource sheet too. Come back in a week for a new strategy.